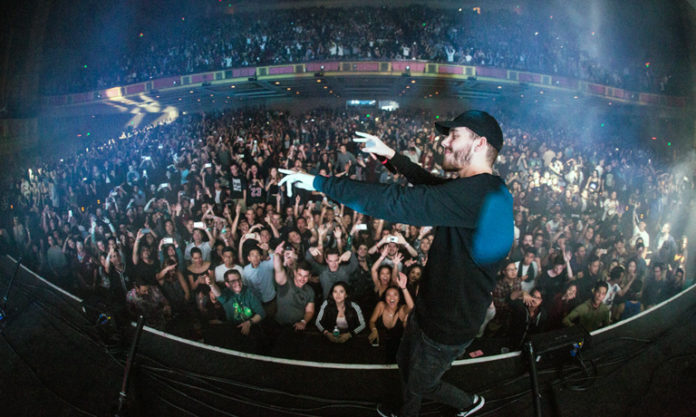 San Holo travaille sur son prochain album depuis le début de l'année 2018 et il vient d'annoncer qu'il est enfin terminé. Nous trouvons impressionnant le fait qu'il a écrit, enregistré et masterisé tout cela en seulement six mois.
Dans une lettre écrite aux fans et publiée sur les médias sociaux, San partage son sentiment de finir l'album et de le montrer à ses amis et collègues pour la première fois. "I played [my album] for a bunch of friends the other night," he wrote. "It was nervewracking, but awesome seeing their response."
San Holo fait également écho à un sentiment partagé par de nombreux DJ et producteurs, à savoir qu'il pourrait passer une autre année à perfectionner l'album, ajouter des morceaux, améliorer le mix. Mais parfois, il faut se forcer à se dire, "This is it. It's done."
Nous savons que vous êtes impatients et nous vous ferons savoir quand nous aurons plus d'informations sur la disponibilité de l'album de San Holo.